At Hintonburg Connection we are always encouraging our residents to support the local community and businesses. Right now, the best thing you can do to support your community is to stay at home and practice self-isolation. Thankfully for us, we live in the amazing Hintonburg community where the local businesses are helping us to stay safe by offering virtual services, pick-up/delivery, and easy ways to donate to special causes.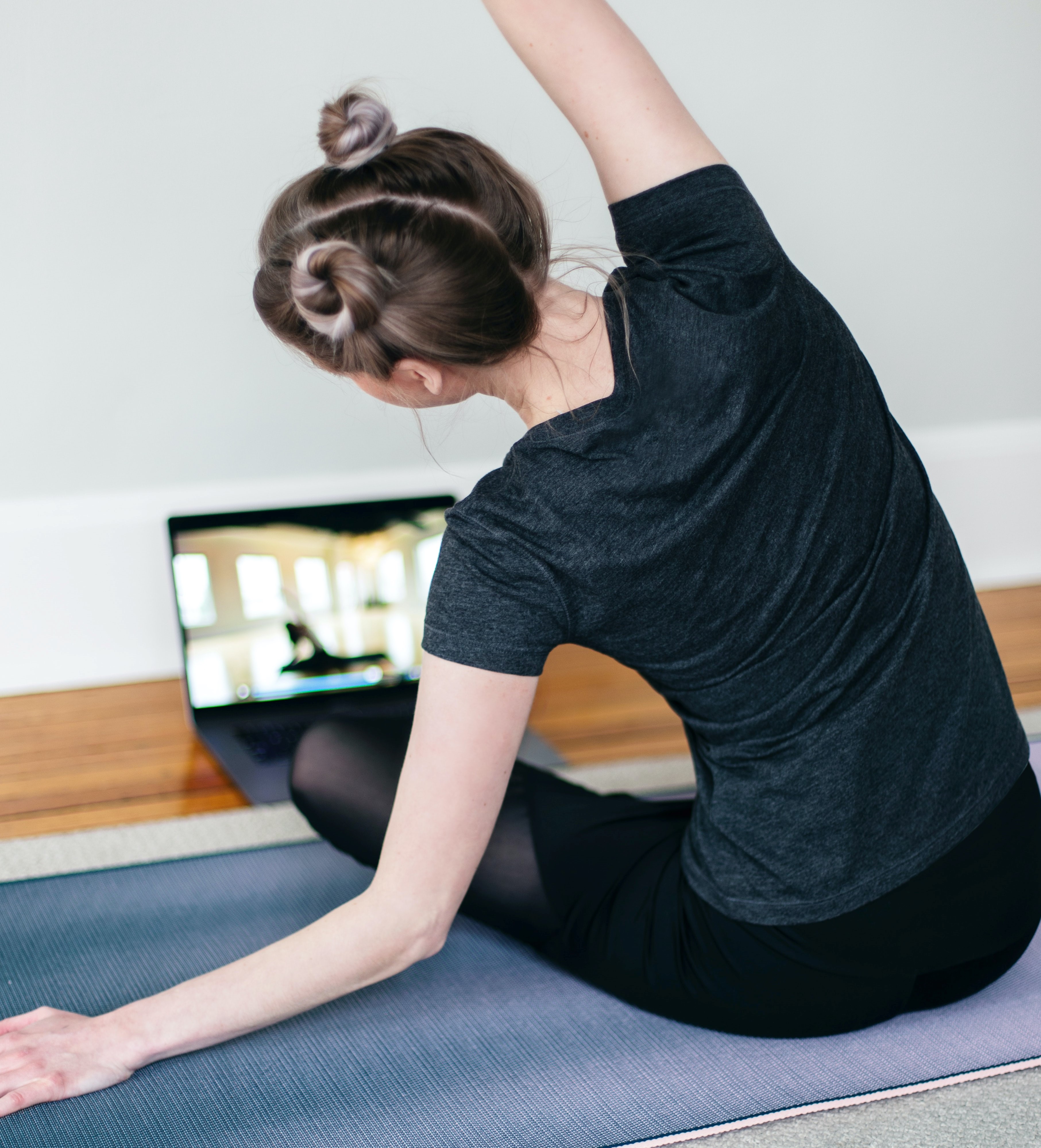 Pure Yoga
Stay active with one of our favourite yoga studios. Pure Yoga is offering daily virtual classes via Instagram live. While these classes are technically free, please keep in mind that the yoga teachers are independent contractors who are donating their time to help you stay fit and healthy. You can purchase an online membership on their website or donate to a virtual drop-in class. See their website or Instagram for more details.
If your idea of unwinding involves something a little different than yoga, may we recommend a delicious Tooth and Nail beer? This local brewery is doing their part by offering pickup at their brewpub. Shop online for your isolation drinks here: shop.toothandnailbeer.com.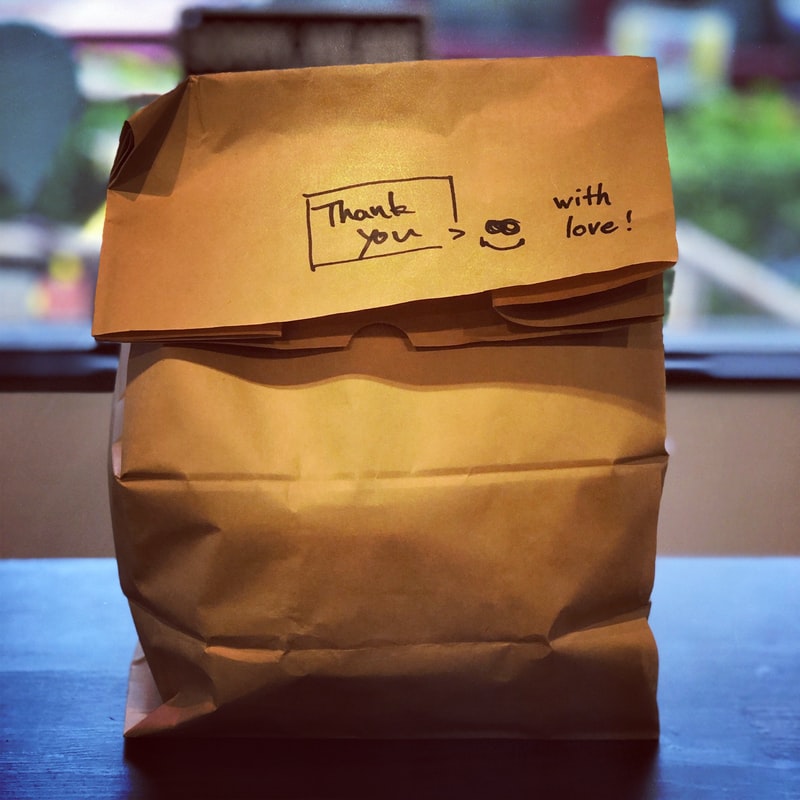 Send some love in the form of food to our heroes: the health care workers. When ordering your next take-out meal from Pure Kitchen, spend a little extra to have a brown bag lunch delivered to a health care worker in the city. Before completing your order click the Pay it Forward link and select the number of lunches you would like to donate. Feel good about the food your eating and the health care workers you are supporting.
This may be an uncertain time but we feel so blessed to be a part of a community that is supporting each other in such a strong, clear way. Even beyond this list, many other local businesses are providing pick-up options, such as Juice Dudez, or delivery options. We encourage our residents to keep an eye on local businesses to see what they are doing to support us and how we can support them.
We're all in this together.