Do you want to feel the hustle-and-bustle of the festive urban lifestyle while hitting the easy button for holiday gift giving? Make that dream a reality when you call Hintonburg Connection home. Shop local, minutes from your doorsteps in a thriving community. Boasting loads of holiday spirit, Hintonburg, simply glows luminously all season-long!
Here's a handful neighbourhood gems, for those extra special gifts ideas and holiday home décor needs: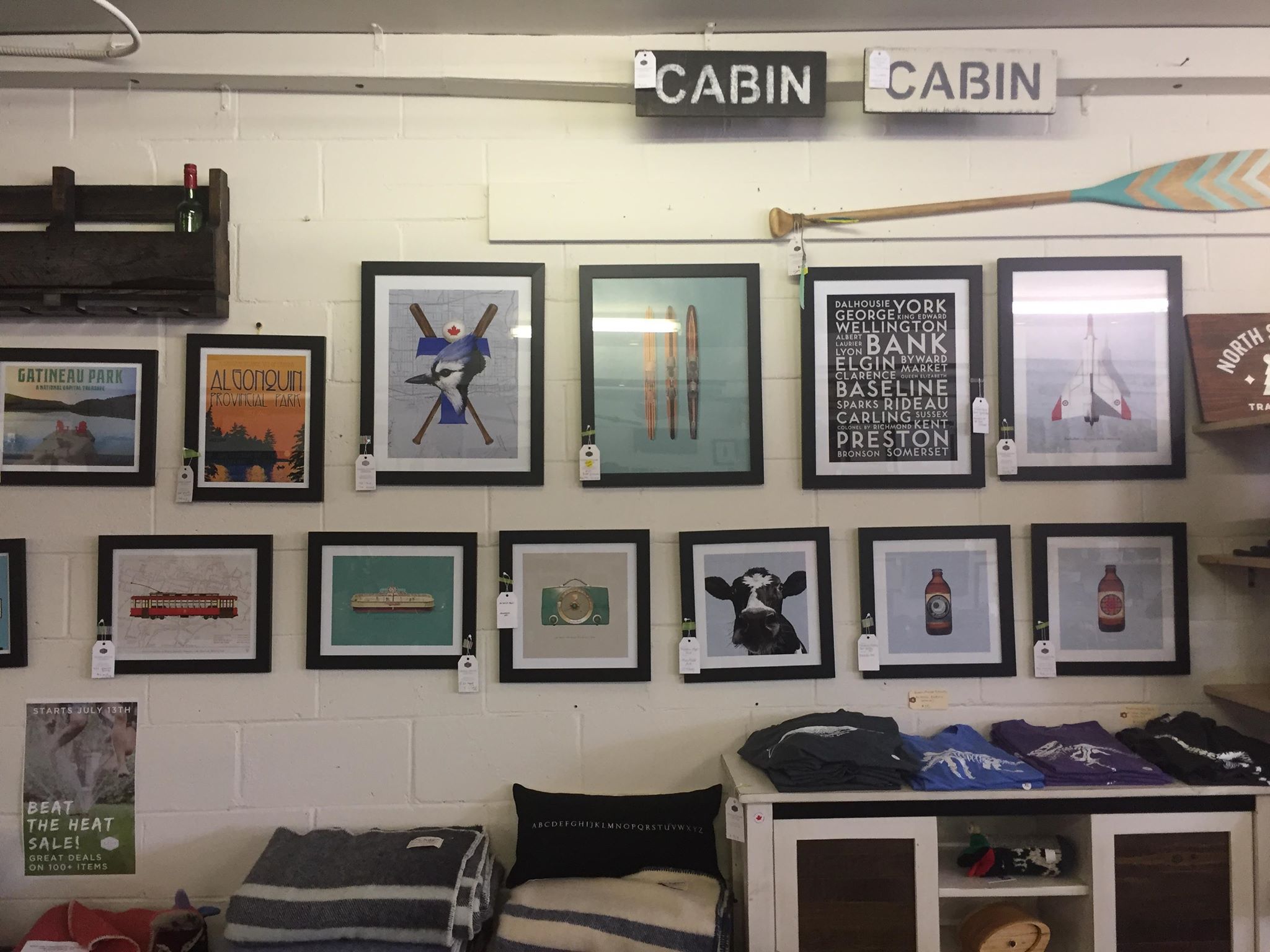 Makers House Co. – Find locally hand made gifts, many crafted with sustainably sourced materials. Offering fine craft wood furniture, home décor, kitchenware and online shopping (including free shipping with purchases over $99 across Canada), you really have no excuse to not support local!
JV Studios – Picture pretty little precious freshwater pearl pendants, earrings, rings, bracelets, to choose from: elegant and simply beautiful. Discover eco-friendly, essential oil based candles, funny cards, socks & kitchen linens perfect for sharing a laugh during gift exchange!
Kindred Shop + Studio - Visit for modern Canadian handmade jewelry by talented owners and designers Tamara and Nathan. The duo proudly features local and artists abroad along side their work to promote a shop-local mantra. No time to stop in? No problem: offering free shipping for orders over $100 when you shop online!
Floral Studios for Holiday Arrangements: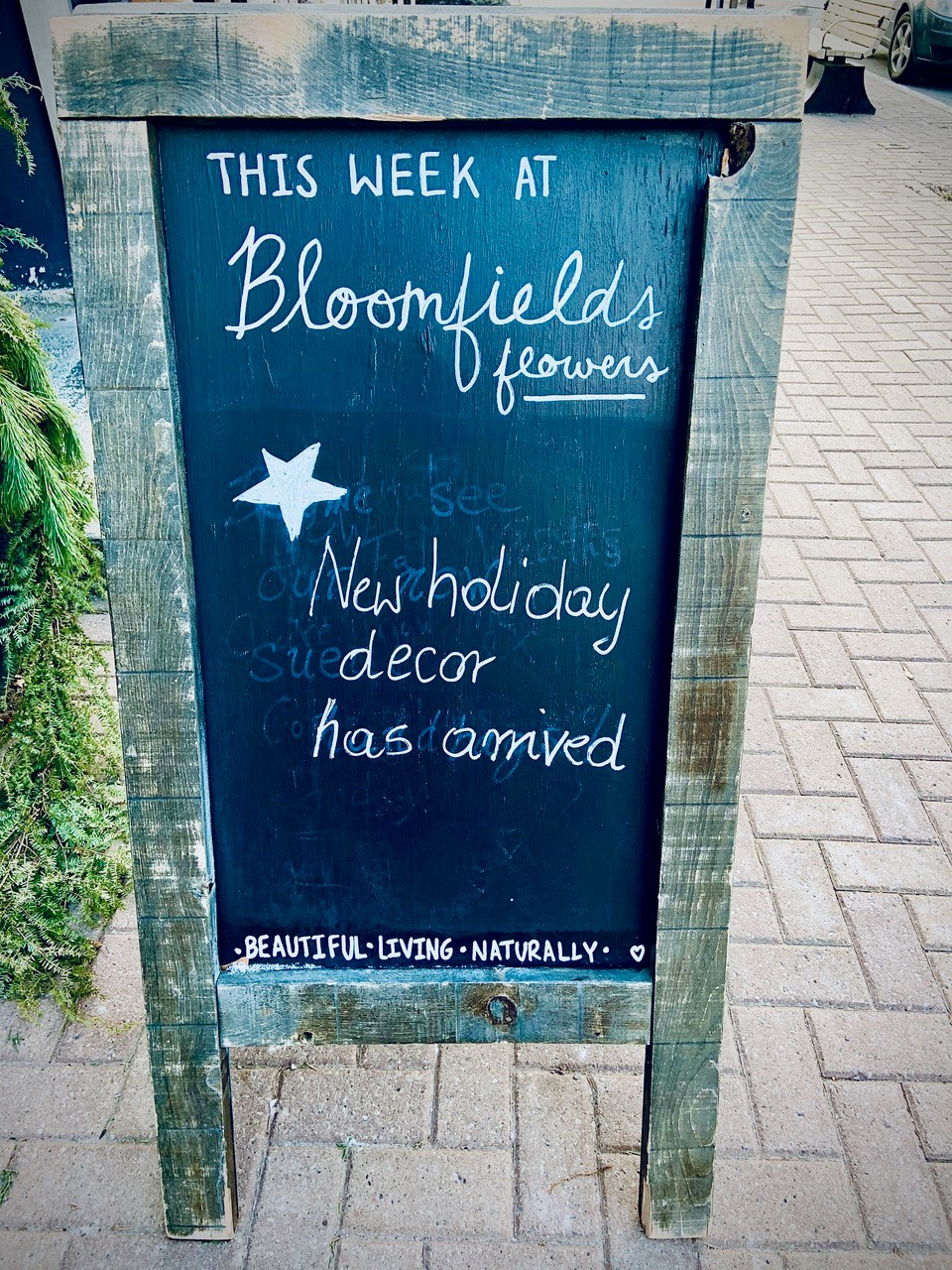 Bloomfields – Need fir-festive and holly-jolly holiday arrangements? Let the experts at Bloomfields craft something stunning for gorgeous floral décor. Arrangements are creatively composed by husband and wife team Virginia and James, alongside their talented team of pro florists. The couple own a family flower farm in Prince Edward County, proving their passion runs deep when it comes to flowers. Find the perfect gifts to add that extra holiday cheer to any home, naturally!
Wild Willy's Flowers – Wild Willy's has remained a local favourite florist since 1975. Browse from a list of themed holiday bouquets and centerpieces in all sorts of enchanting, festive combinations. It's the perfect holiday décor solution to elevate your hosting game. Visit their online gallery for custom Christmas arrangements and get free delivery with local deliveries!
Blumen Café + Studio – Get hand made rustic wreaths and simply elegant floral artistry, displaying rich, modern integrity with custom-care. Each piece is made with individual utmost care and client needs in mind. Offering corporate and wedding with custom scaling, each piece of floral artwork is injected with ownership passion.
Chocolates & Sweet Treats:
Stubbes Chocolates – Hintonburg's adored destination for European style handmade local chocolate. Stubbes is a family run business dating back to 1845 in Germany. Let the chocolatier's sumptuous work of art melt in your mouth as you cross items off of your holiday shopping list with ultimate satisfaction!
Les Moulins de Lafayette – Featuring fresh European sweet and savoury patisseries such as addictive éclairs chantilly, buttery-rich brioches au sucre, decorative yule logs, and of course proper French baguettes. Entertain with ease with plenty of gourmet to-go. Choose from a delicious selection of handmade cakes, muffins and cookies to celebrate the holidays with while satisfying your sweetest desires.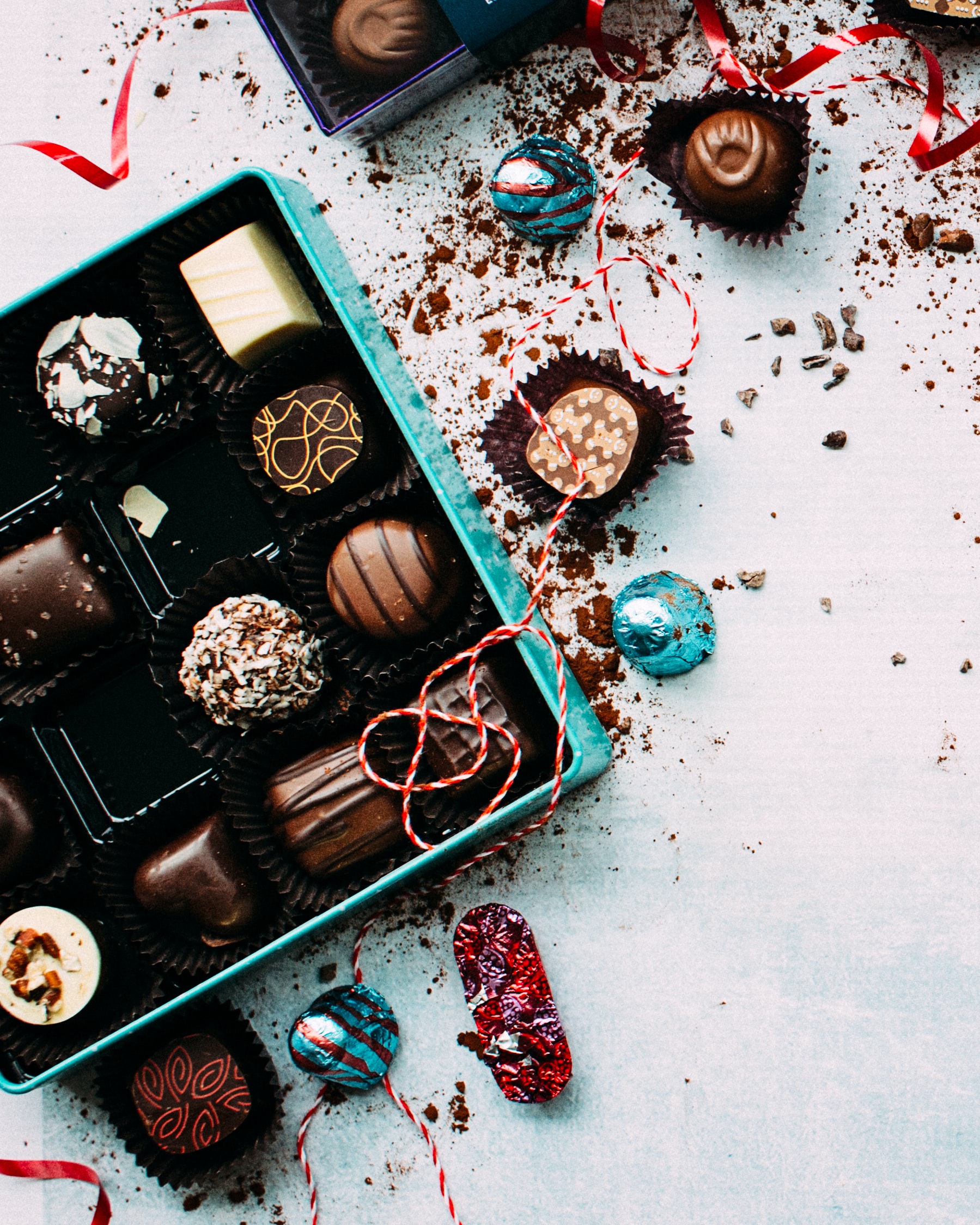 Quelque Chose - Not sure what to bring for dessert? Serve up scrumptious, hand made, traditional French macarons! Brighten up your festive feasting table, or bring as a gift to hosts, and remember to get your own supply for home.
Chez François – Specializing in high-quality house branded olive oils and balsamic vinegars, dressings, marinades, fruit jams. Find French pastries and deliticassen, exclusively imported French cheeses, and country style pâtés / charcuterie. You can stop and have enjoy a simply delicious brunch while shopping, crèpes are their specialty!
Strawberry Blond Bakery – Your one-stop-shop for anyone with special dietary needs!
Consider the most wonderful neighbourhood to live in throughout the holiday season: Hintonburg! Support lovely little local shops conveniently minutes from your front door at Hintonburg Connection.