The winter blues can hit hard – less sunless, colder temperatures, dry air – thankfully for us, Hintonburg is the type of neighbourhood to lift your spirits back up. Take care of yourself and try some of the Hintonburg wellness shops and activities!
Hintonburg has no shortage of fitness, yoga and wellness centres to cater to your holistic needs. Gain easy access to specialized programs that stimulate your mind, body and soul.
PranaShanti Yoga
As the holidays approach, finding a yoga class to match a crazy schedule is difficult. Thankfully, PranaShanti offers classes beginning at 5 am and running as late as 9 pm. Offering multi-disciplinary yoga styles and an easy to use guide to find the right class, PranaShanti matches your schedule and your yoga needs, all within a seven minute walk from Hintonburg Connection.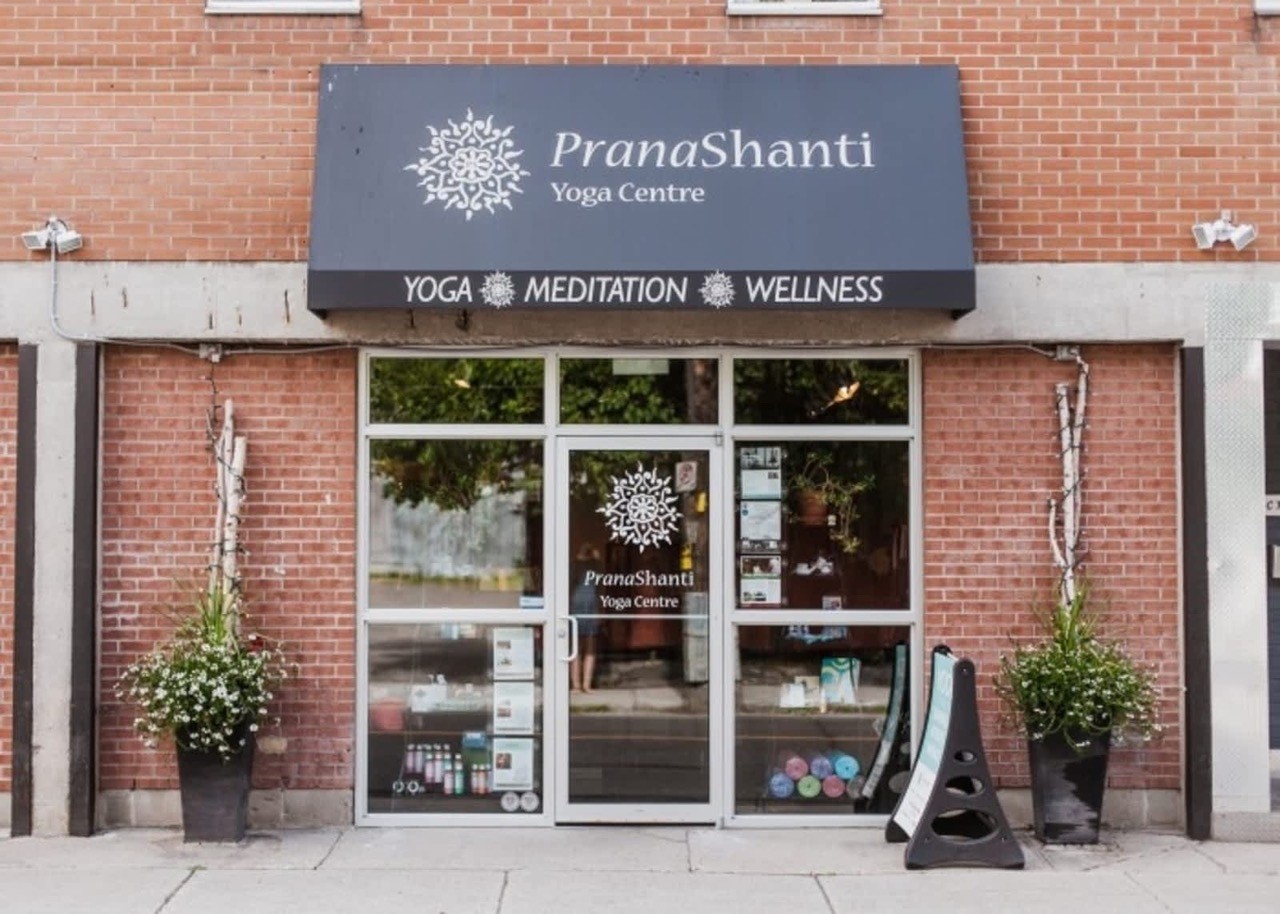 Devinder Kaur, understands the warmth and sense of community in Hintonburg and runs her practice as such, an all-inclusive healing space. She closes each session with the melodic vibrational sound of a large gong, leaving you energized and recharged. Classes are guided by award-winning, expert instructors who genuinely care.
Offering more than just a yoga and meditation safe space; it offers quality workshops, retreats and educational training too. It has become a mecca for yoga teacher training.
Hintonburg Connection
If leaving your home in the dead of winter is not something you want to do, we totally get it and, we have you covered. Hintonburg Connection includes a fitness facility where you can go to work off your winter blues.
The fitness room includes the basic machines and equipment you'll need to work up a sweat without leaving the comfort, and warmth, of your own home.
Jamari Espresso House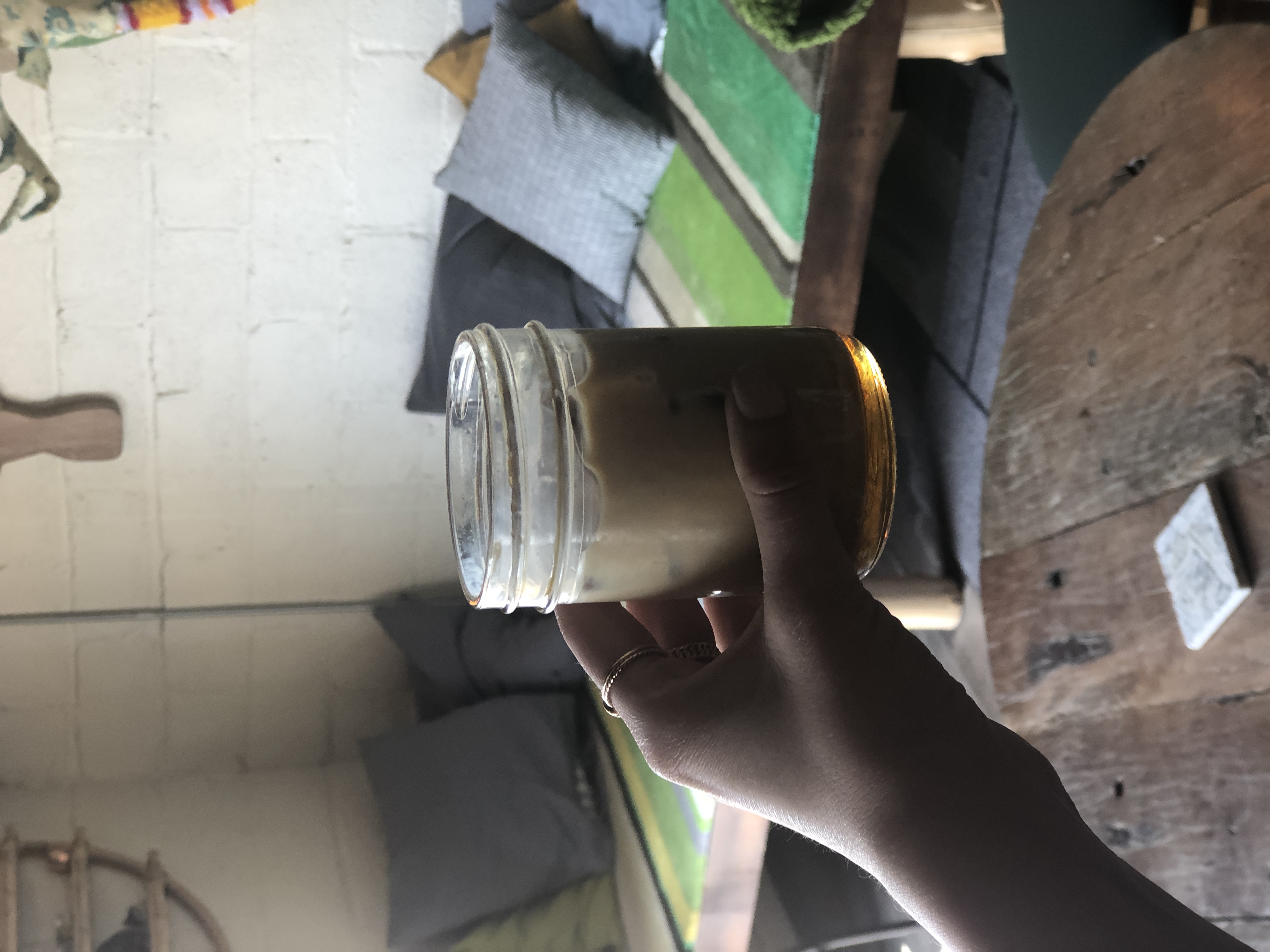 A hidden Hintonburg wellness gem is Jamari Espresso House. This coffee shop has a wellness room in the back, the Metta Movement Studio, offering a range of yoga classes and other wellness related events and workshops.
This vegan friendly coffee shop provides the perfect pairing in our opinion, wellness and coffee