Live where you can simply wander to a handful of award winning Canadian restaurants; you might just feel like you're on an episode of Master Chef every time you dine out. When your out-of-town guests visit from across the country and around the world– you'll know exactly where to take them. You might even impress your in-laws with your delicious urban lifestyle!
Look no further for bragging rights, Ottawa! On a foodie level, Ottawa has exploded over the last decade, and Wellington West, home to the charming, cozy, and hospitable Hintonburg neighourhood – PLUS a handful of Canada's Best 100 Restaurants – is indeed carving out its own culinary reputation within the city!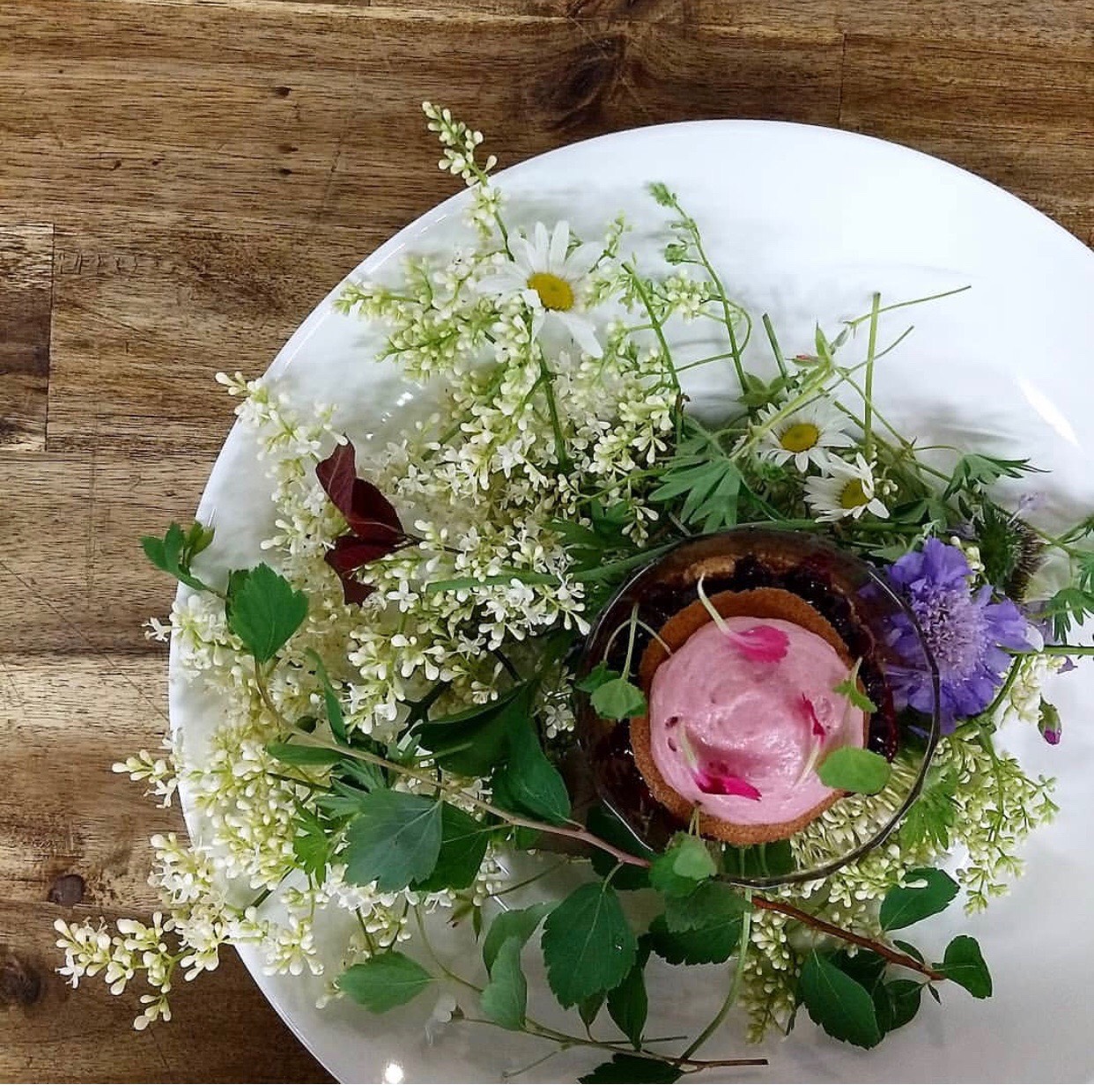 Take Stofa Restaurant who opened their doors in 2017. Less than two years old and it has already landed a spot in the Best 100 Restaurants across Canada! It is the kind of place that makes you want to break into soprano opera when your edible art arrives at the table. Think of the Netflix series "Chef's Table". Expect sophisticated flavours and presentation, with pretty, edible flowers decorating your plate. Using only the freshest, purest local ingredients, former Atelier chef de Cuisine, Jason Sawision, serves his guests modern and traditional dishes dripping with passion. Divinely delicious menu items such as Tikki Masala with Duck Hearts, or Buttercup Squash Agnolotti – to their most delightful Strawberry Soufflé – are guaranteed to have your palate singing for more, more, more! It's either a 3.5km Uber drive from your front door, or a healthy 45 minute saunter home following your exquisite meal.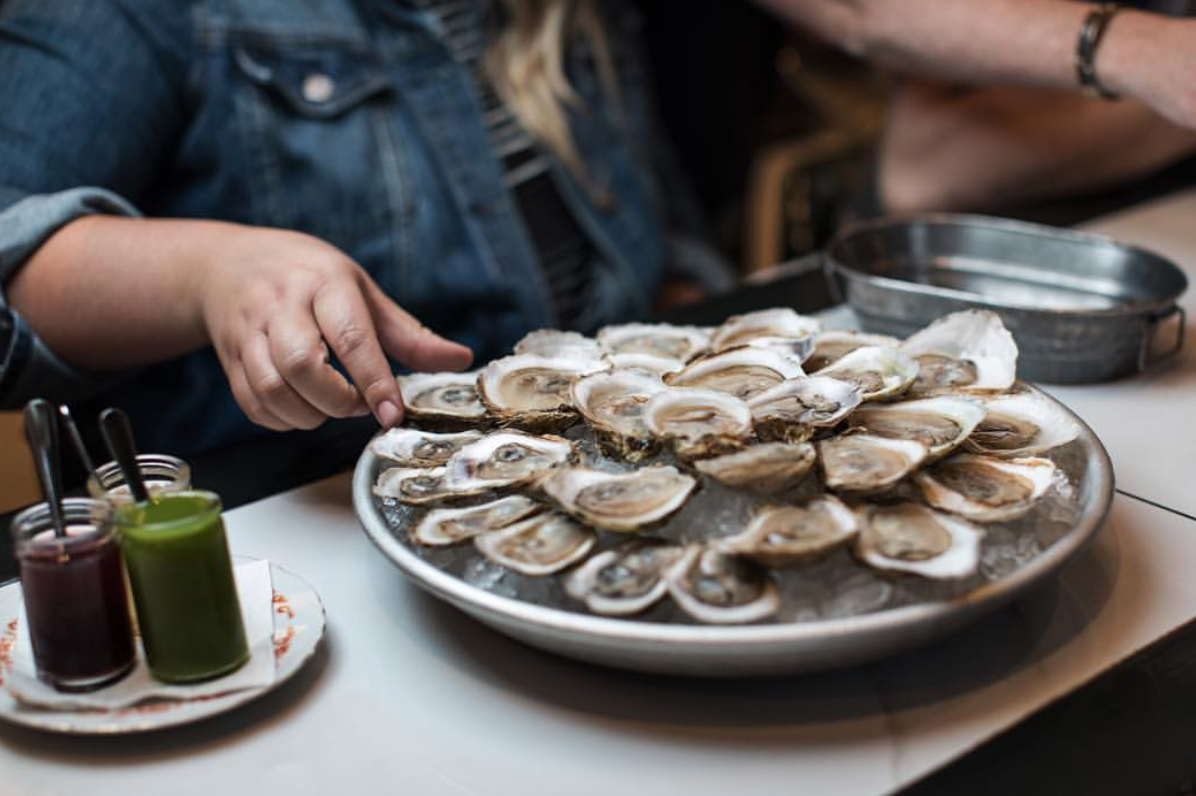 Supply & Demand, owned by husband and wife team Chef Steve & Jennifer Wall. Since 2012, the duo has been packing their sleek foods & raw-bar establishment religiously night after night for good reason! Perhaps it's the luxurious, without-being-pretentious Parisian inspired-décor? Oysters-and-Bubbly on a Sunday evening, anyone? But of course! (Said in your best faux-Parisian accent.) Practice makes perfect for their Sunday night special: Bubbles & Bivales! If raw seafood isn't you're thing, you'll also find menu items such as Charred Leeks and classic Beef Tartare to graze on while sipping one of their many tempting libations: classy house-made cocktails with fresh ingredients, local craft brews, and a thoughtfully curated wine list to choose from. Supply & Demand conveniently offers pasta-making classes in house too!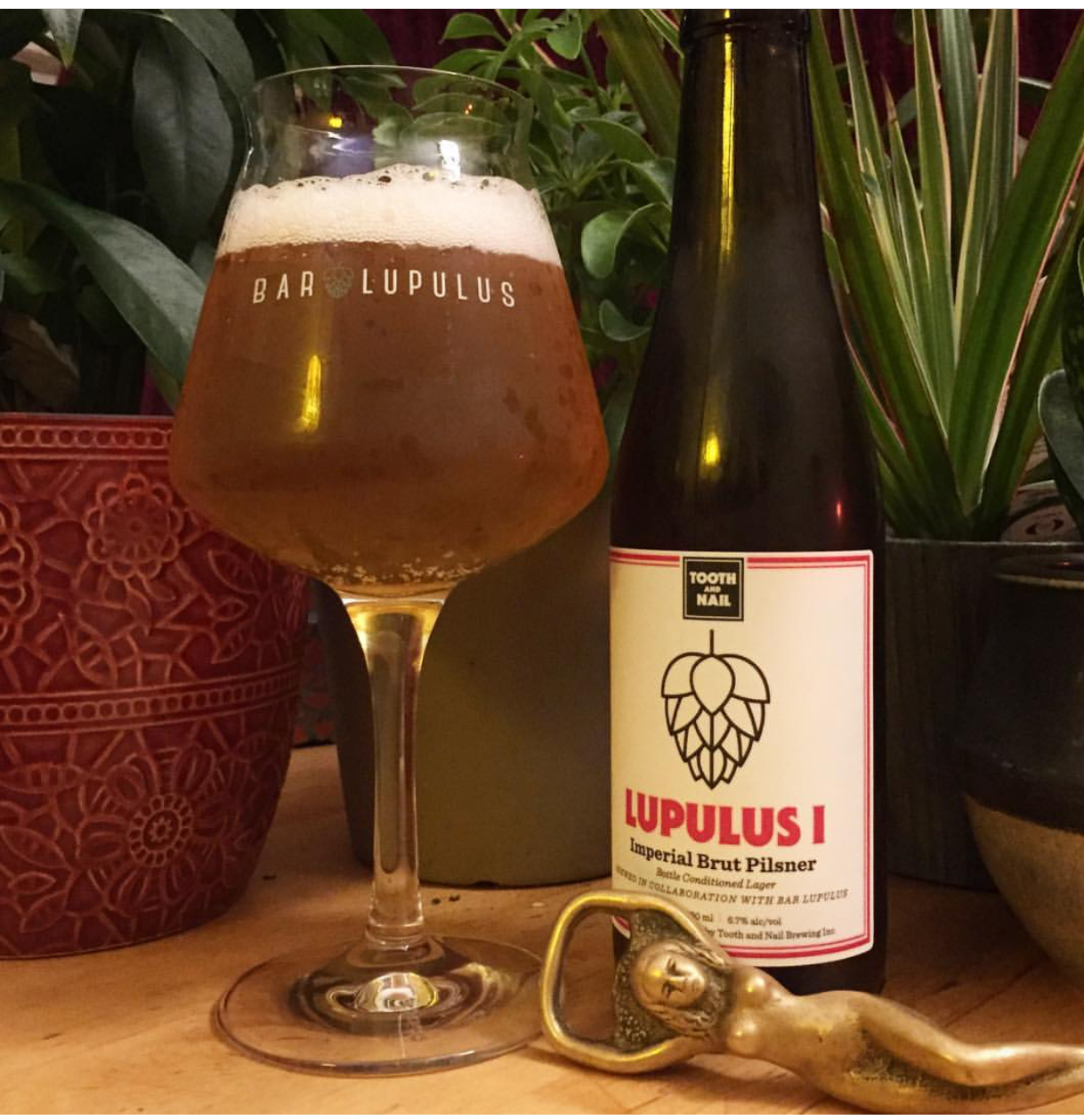 Then, there is Bar Lupulus (est.2017). Where everybody knows your name – because you'll want to go that often. When it comes to craft beer, Lupulus means business. Their extensive rotating local-centric and international brewery guest-list will keep you on your craft brew game. Oh! And their wine selection is spot-on too! With co-owner and GM Anthony Spagnolo plus his team of culinary geniuses expect creative, Italian-inspired avant-garde appies such as Ostrich Tartare and comforting mains with hand-made Papardelle with Confit Rabit Leg, to name a few. During patio-season, you can set up shop on their 8-seat street facing patio and gaze at people whilst you sip your deliciously malty or hoppy brew in the sunshine. And you don't have to worry about driving home when you walked there in the first place!
A few blocks away, Bar Laurel awaits your arrival, on foot. And it's open late. Chef Jon Svavas, whose portfolio of cooking includes other local award-winning restaurants such as Fauna, and former Domus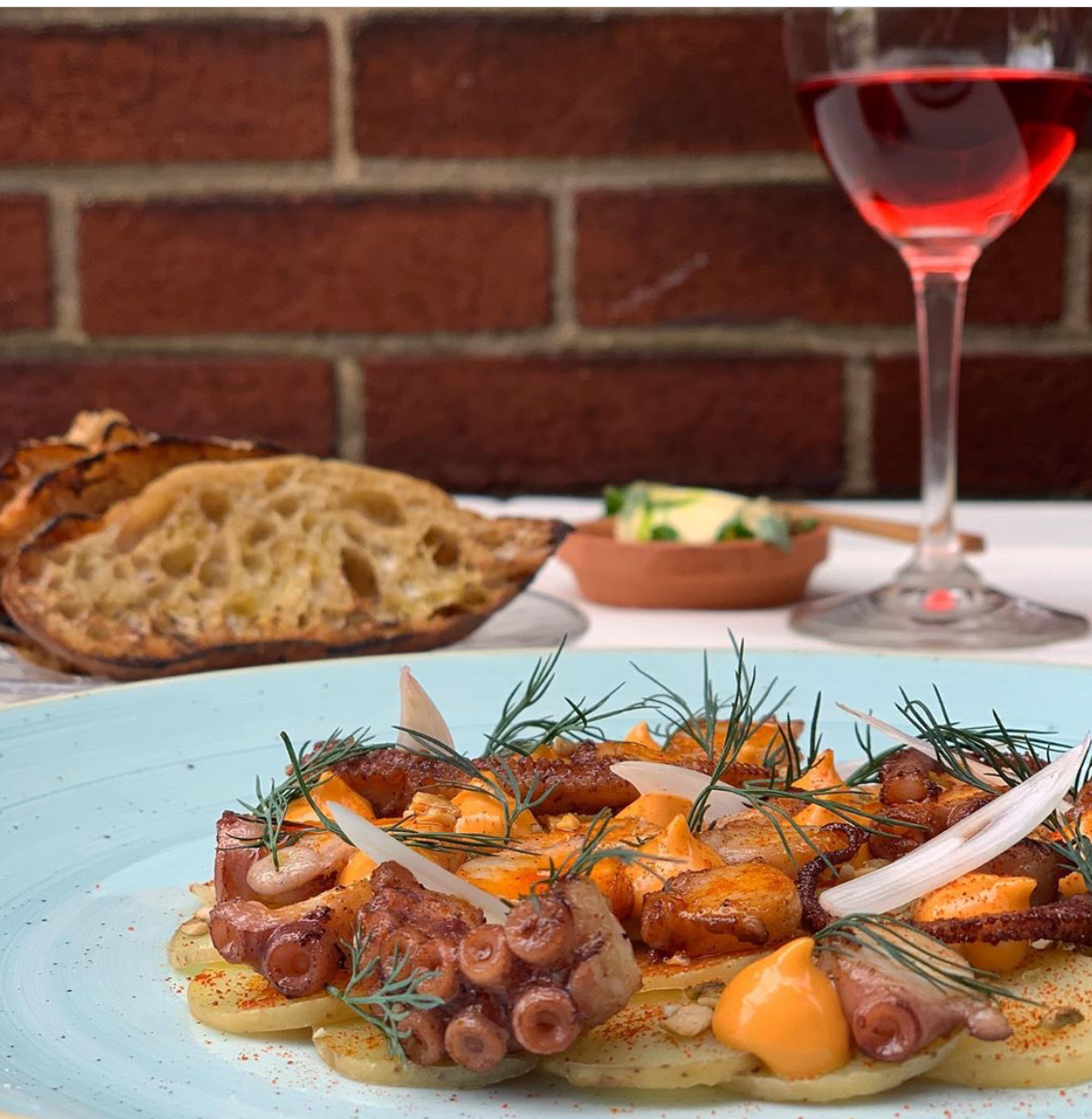 Café, has lead the way since 2016. The stylish resto-bar pumps out exciting, uncomplicated tapas such as Iberico Ham Croquettes, Baby Squid in Ink, and Razor Claims in Olive Oil. Is your mouthwatering yet? It's extensive, fresh rotating seasonal cocktails keep its thirsty patrons coming back for more.. Its Spanish-heavy wine list satisfies red, wine, rosé and bubby fans alike. Elbow-to-elbow, this placing is generally bumpin' on any given night of the week! You might feel like you're in Barcelona for a split second enjoying late-night tapas, but in-fact, you are in the best foodie-district of Ottawa: Hintonburg! No designated drivers required.