A luxurious shopping experience for men who love to look good, Trove Men's Consignment is Ottawa's first and only exclusively premium men's consignment boutique, promoting sustainable fashion and a unique, minimalist sense of style. Located at 1000 Wellington St W, across from Tooth and Nail Brewery, Trove Men's welcomes sharply dressed men of all ages. Just think of it as being your own personally curated collection of designer pieces, including labels from Ted Baker, Hugo Boss, and Helmut Lange. Transform your wardrobe one, or several, pieces at a time!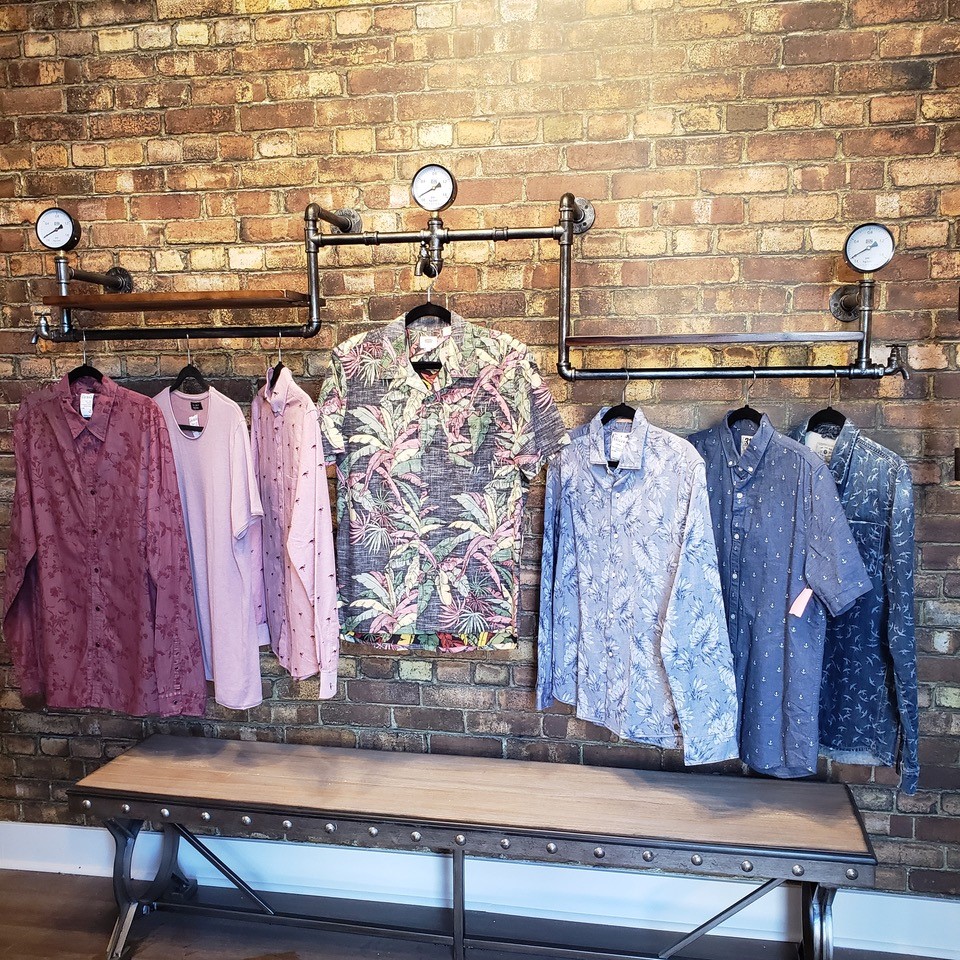 The sophisticated, fashion-forward boutique opened its doors in March 2019, thanks to its successful pop-up appearance in its sister shop, Trove Fashion—a trendy women's consignment boutique located just around the corner. Both locations conveniently promote sustainable fashion by educating their savvy clientele on "how to" consign, a relatively new concept to men's shopping habits.
Imagine making money off of your premium second hand pieces that never really jived with your style, or items you never got around to wearing in the first place! One man's trash is another man's treasure. Pieces that don't sell after a ten week floor period get donated to Parkdale United Church (should the consigner choose to not take them back.) Cycle through your own sense of style and re-invest in yourself with sustainable fashion! This is not a vintage shop! Clothing is in pristine and mint condition and often with original tags still attached.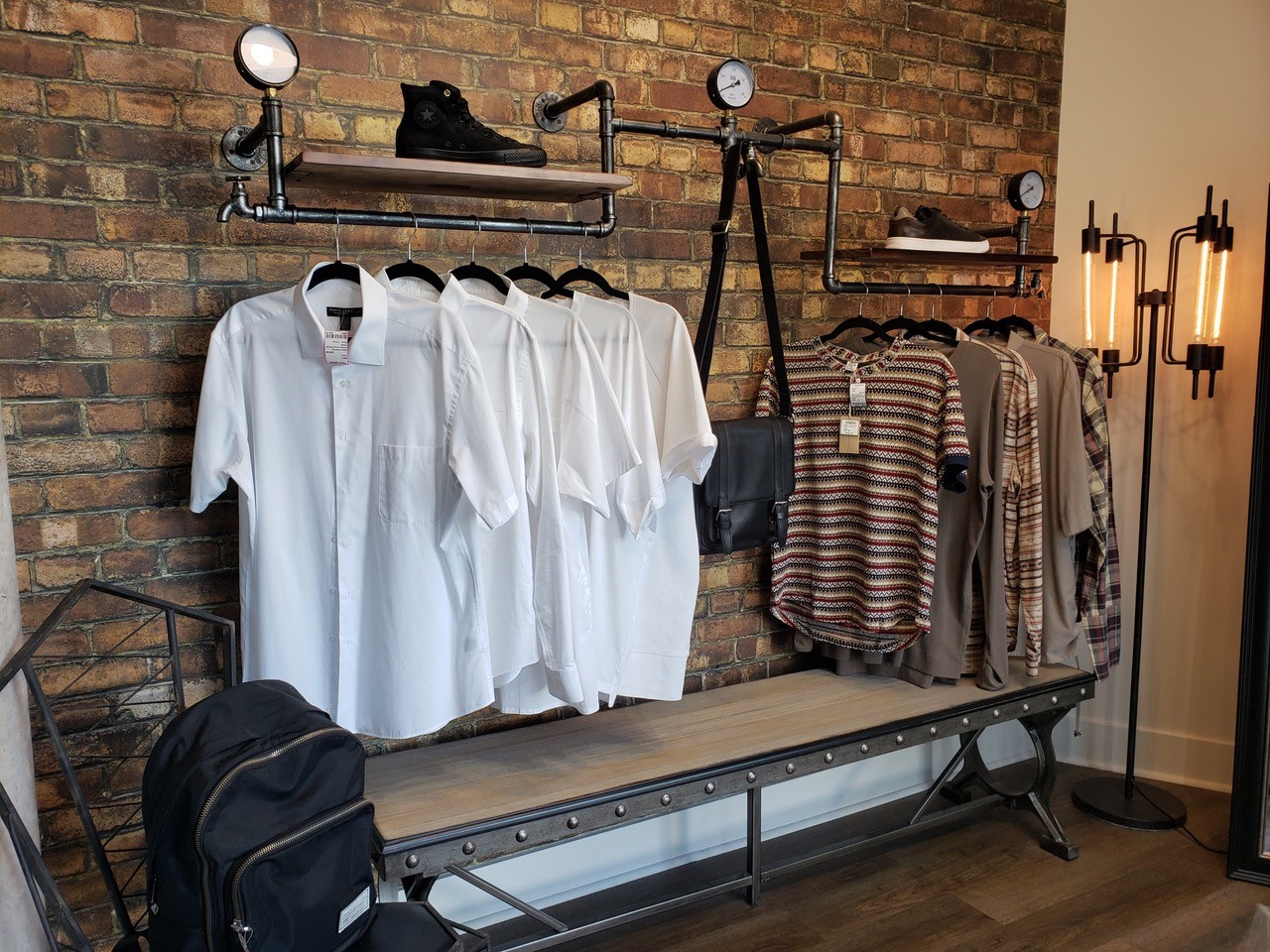 Find timeless, quality modern classics with character that suits your style and your urban lifestyle budget: from shirts, pants and sweaters to jackets, shoes and accessories. Mix and match as you like to create your own swanky street or business casual style. You can afford to be choosy while maintaining a minimalist collection of well-made clothing. Fall in love with several pieces at a time and change them up as you wish. Fill your boots, literally!
Offering more than simply men's clothing, Trove carries local artisan toiletries designed for skin-conscious men, such as natural aftershaves and vegan skincare products by Nacre Organics, perfect for acne solutions. Pick up locally made Blackett & Co. candles to complete your minimalist bachelor décor to add a hint of earthy, musky, woody notes to your living room, kitchen, bedroom and bathroom.
The professionally interior-designed space offers an elevated AND affordable shopping experience to its male and female patrons: think less choice with more carefully-considered items for your minimalist wardrobe. Book your appointment online today to bring in your well-cared for men's clothing. Follow Trove Men's on Instagram @trovemens and Facebook.